Meet the Mad Backyard Team
I'm Robert "Mads" Martigan, the founder of Mad Backyard. I'm an avid outdoorsman, barbecue/smoker buff, and pellet grilling enthusiast who loves to share my passion for outdoor living and outdoor cooking with the world.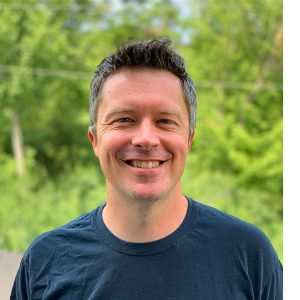 I began my outdoor cooking journey over 15 years ago on an apartment balcony with a small tabletop Weber kettle charcoal grill. Later, I graduated to a gas grill and eventually a Weber Smokey Mountain. Since then, I've accumulated a wide range of grills and smokers: propane, charcoal, ceramic, electric, and pellet.
I started Mad Backyard because I want everyone to get the most out of their backyard kingdom! I hope this website is a great resource for all things outdoor, especially outdoor cooking. Check out the Mad Backyard YouTube Channel for more resources.
My wife Meghan, the co-founder of Mad Backyard, has had her own cooking and baking website You're Gonna Bake It After All since 2009. Meghan has a PhD in biology and uses her background in science to guide recipe development. While she continues to work on that site, she also performs the photography, videography and site maintenance for Mad Backyard.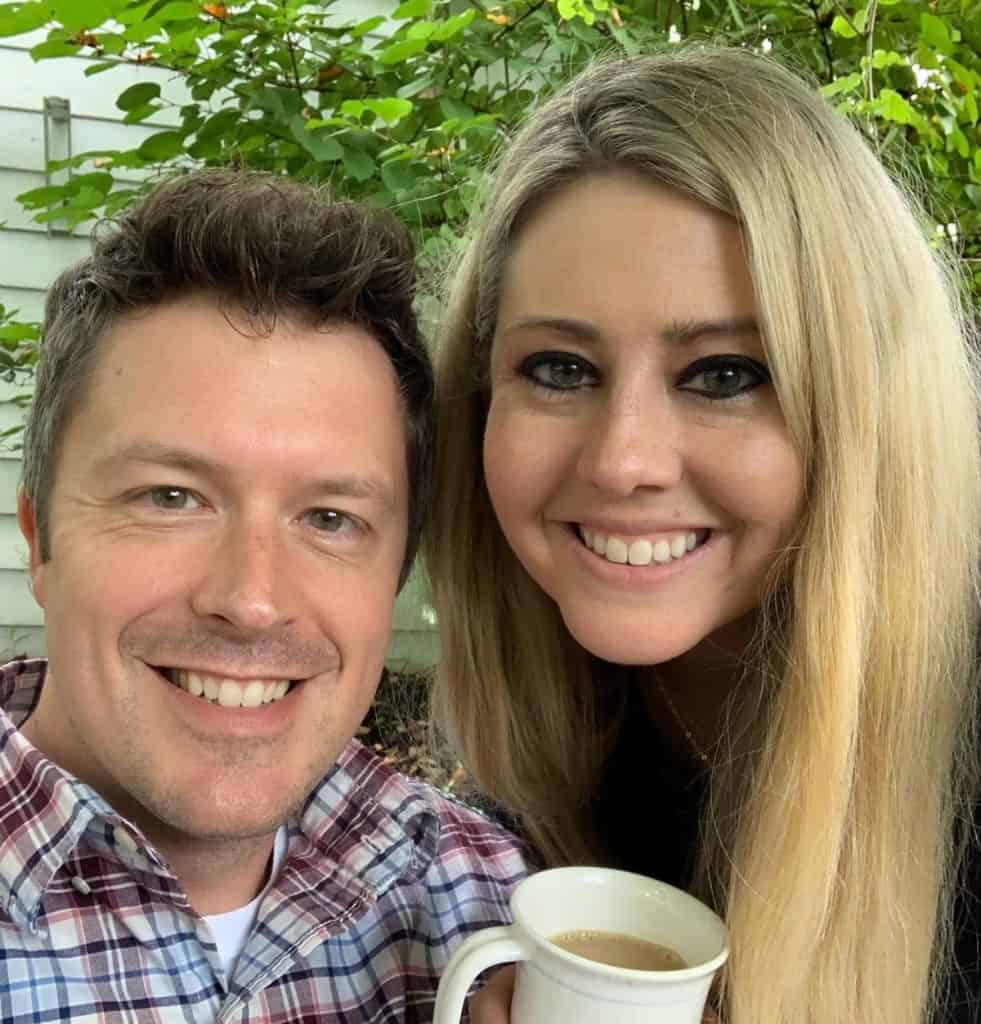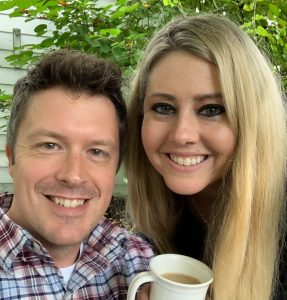 What We Do
Mad Backyard is a site dedicated to all things related to backyard and outdoor living!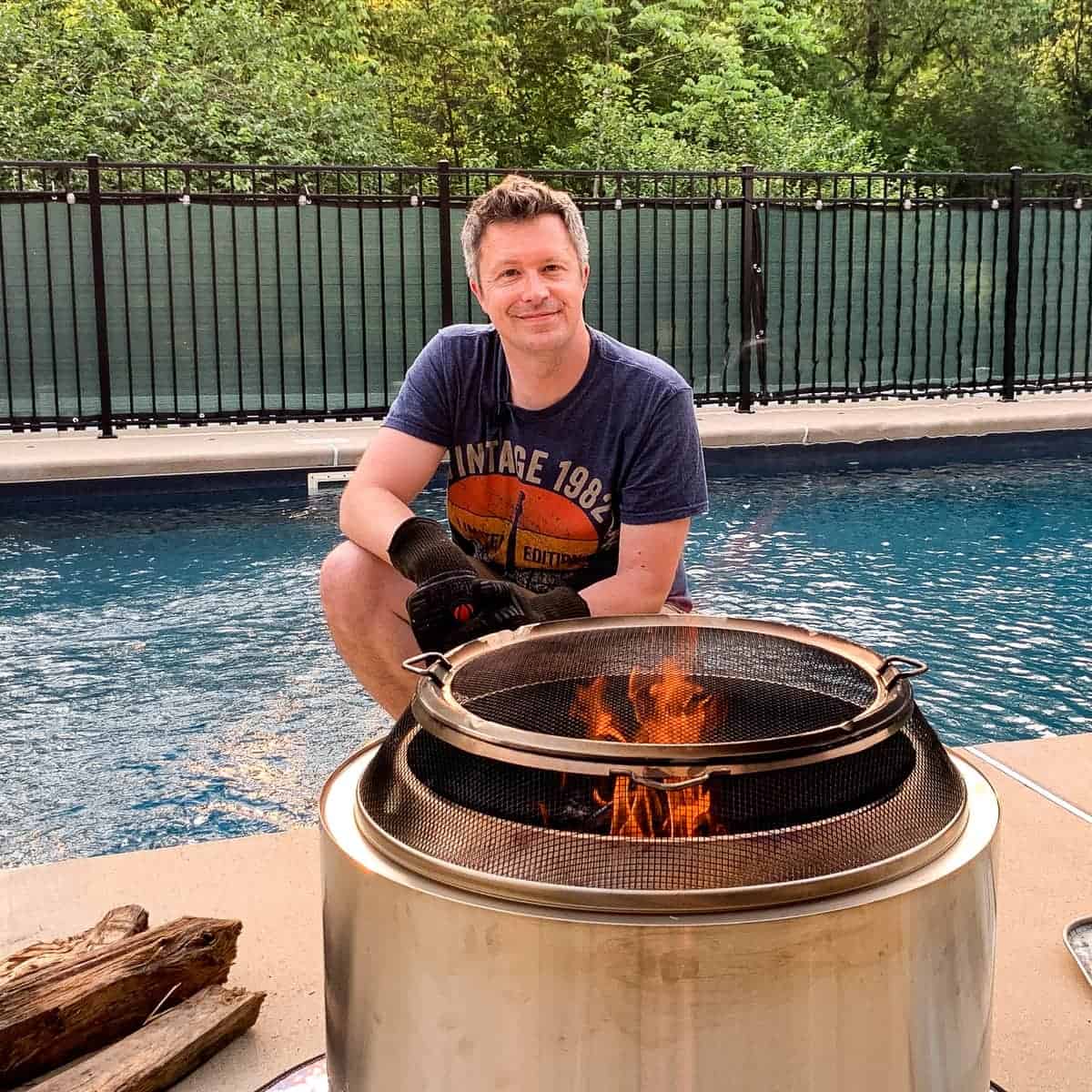 We place a particular emphasis on the following categories:
Barbecue and Outdoor Cooking
Lawn and Landscaping Ideas, Care, and Maintenance
Swimming Pool Ideas and Maintenance
Patio and Deck Care, Design, and Maintenance
WE LOVE answering obscure niche questions about caring for your outdoor universe and finding specialty outdoor cooking, barbecue, and smoking recipes that you may not find "on the beaten path" across the rest of the interwebs.
Head over to our Contact Page and shoot us a query, or feel free to leave a comment on any of our articles.
To inquire about affiliate marketing opportunities and for all other general questions please contact: [email protected]
Cheers!
The Mad Backyard Team